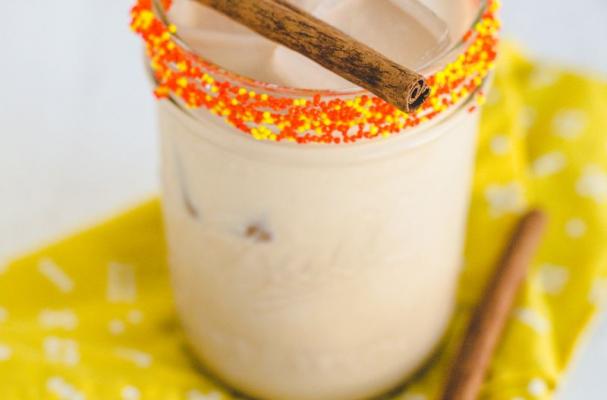 Crisp fall evenings call for some serious cozy time with loved ones. We wanted to share some of the most interesting and delicious autumn cocktails that have peaked our interest so far this season. All of them are cocktails worth checking out. They are a delightful way to celebrate another beautiful autumn evening. Get out your shakers and put on that cocktail dress. Let's go for an autumn ride to delightful drinks and soothing sippers. So tasty!
This rich, dark red is almost too seductive to sip. It's a heady mix of the beautiful pomegranate and silky smooth vanilla, mixed with a very good brandy and red wine. Then, add in some more autumn fruits and spices to make the perfect evening sipper.
Even the name sounds delicious on this autumn themed beverage. Sexy sherry and warming ginger infused simple syrup. Add a hint of Amaretto, and you have a stunning end to a cool evening.
This may look like dessert in a cup, but it's absolutely for the adults only. A creamy, rich cocktail of Bailey's Irish Creme, Agave and Vodka, mixed with half and half, and pumpkin spice syrup. This is the dreamy drink you need after a long autumn day.
Warm Ginger Liqueur, Bourbon and tart flavorful lemon juice, makes this an elegant cocktail to satisfy your need for warm, comfort in a glass. So pretty and so tasty.
Image Sources: