Summertime is the ice cream eating season! Now that you have some of your favorite ice cream in the freezer, why not go all out and make the cones yourself as well?
Who can resist the light crunchy taste of a waffle cone? Dip the wide end into warm chocolate, for an extra special treat.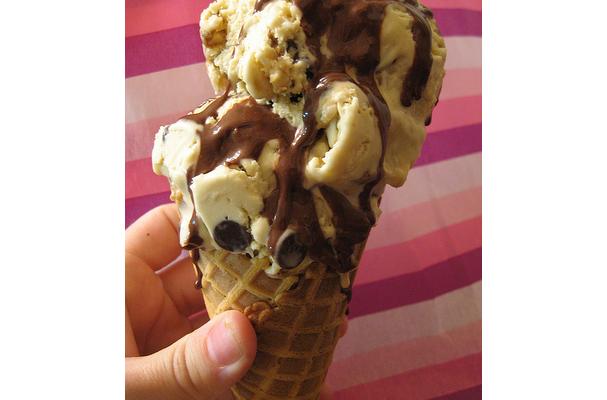 Delightful vanilla cone, cooked up light and crispy, with almonds!
These delightful cookies make perfect cones for holding your favorite scoop. They don't have to be perfect, the little hole in the end can be stopped up with a mini marshmallow.
Image Sources: