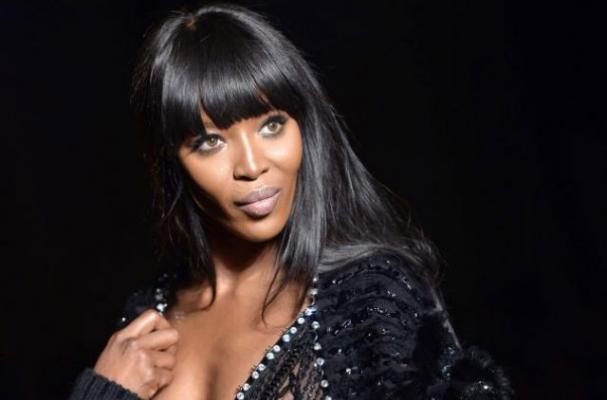 Naomi Campbell went on a 10-day juice cleanse to prepare herself for her latest walk down the runway for Versace. The juice diet included just fruits and vegetables in liquid form.
"For 10 days prior I just drank juice - carrot, ginger, pineapple - to cleanse," the supermodel told The Edit magazine.
While her pre-catwalk diet may seem extreme, Campbell says her normal diet includes little snippets of happiness.
"I'm not extreme about what I eat. I let chocolate and crisps come in at times. You have to allow the little things that make you happy."
Image Sources: