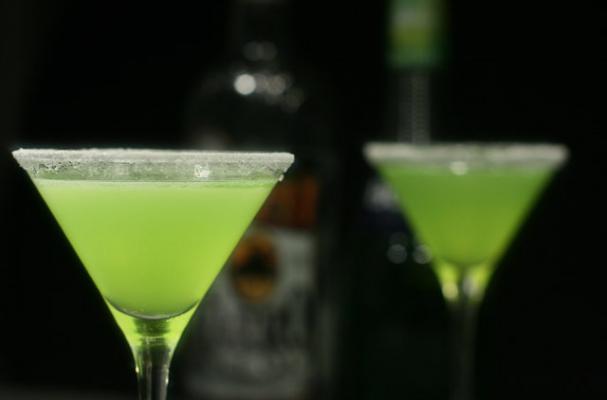 The day of binge drinking and celebrating all things Irish is almost upon us! No St. Patrick's day is complete without a few sips from a delicious green cocktail. Halloween Express put together the below infographic of six green cocktails that would serve as the perfect accessories to your St. Patrick's Day.
Breakfast Meets Dessert combines Irish whiskey with heavy cream. The Green Manhattan is made with Italian vermouth and orange bitters. The Martini a la Mint will leave your feeling fresh, and A Tropical Irish Holiday is full of fruit and coconut. Once More, With Feeling: Irish Appletini puts an Irish twist on a classic cocktail. You can even make your own green beer with the help of some food coloring.
See six green drink recipes in the infographic below!
Image Sources:
Categories: