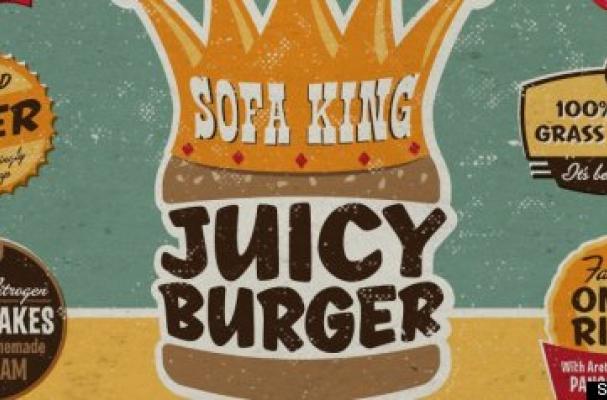 Chattanooga, Tennessee's newest restaurant, Sofa King Juicy Burger, is very much aware of the expletive in its name, but funnily enough, actual has a large sofa inside it. This seems to be a rising trend among restaurants; just last month, Woodward Takeout Food, or rather WTF made a splash in foodie news. Times Free Press columnist David Cook though was not impressed by the idea of the two words being said, especially in the eyes of young children and took up matters with owner Greg Beairsto.
"Please know there was no evil intent," he responded. "We're just trying to make a buck and put people to work and put a smile on our face while we're doing it."
What do you think of the name? Is it too expletive as a public business name?
Image Sources:
Categories: