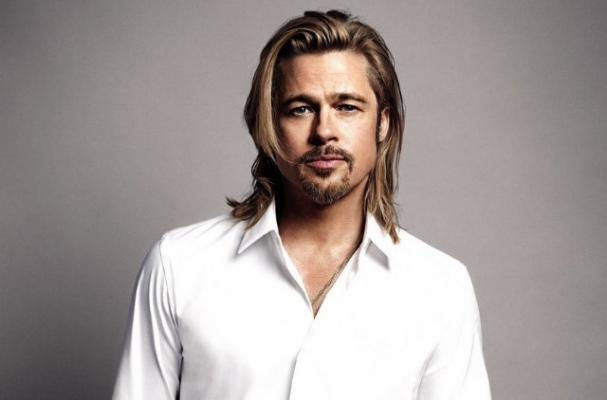 Apparently Brad Pitt has gained a few pounds and his partner Angelina Jolie is not having it. According to the rumor mill, Angie wants Brad to go on a diet to shed the extra weight.
Brad reportedly gained the weight while spending 18 months in the UK, where he picked up some bad eating habits by constantly indulging in foods like pies, baked beans, chips, Turkey Twizzlers and pre-made meals.
"Brad's been putting on a few extra pounds, he's got flab around his waist," a source said. "Angie is trying to shame him into getting back in shape by grabbing his love handles and laughing at his pot belly."
The source added that Brad, 49, is a big fan of cooking shows and can watch them for hours.
"He'll slouch in front of the TV for hours at a time watching the Food Network. He only moves to make himself a plate of sandwiches which he'll often wash down with a couple of beers."
Brad apparently also became a big fan of English chocolate bars like Crunchie and Flakes.
Image Sources:
Categories: