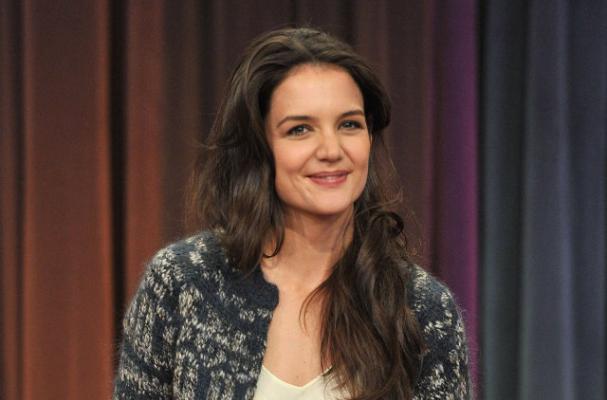 Katie Holmes and her daughter Suri Cruise are constantly seen dining out and Holmes admits there is a very good reason for that -- she is a horrible cook.
"Me in the kitchen is a comedy," Holmes said. "But it's heartbreaking for me going through it... But for others, they probably think it's really funny, because all the pans are out, and I get frustrated, and suddenly it's burning."
Now, all those trips to cupcake bakeries, ice cream parlors and fancy restaurants are starting to make sense.
Image Sources: