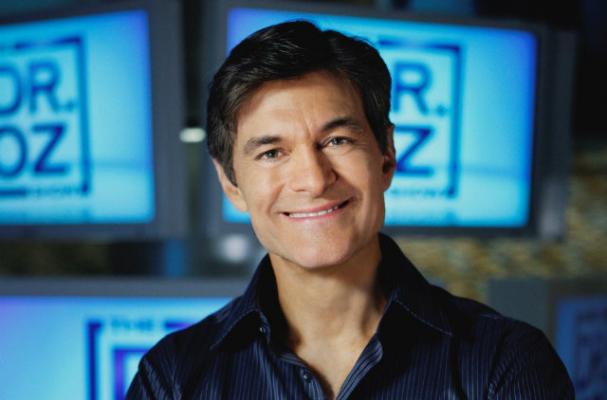 Dr. Mehmet Oz has been following a vegetarian diet for quite some time and decided to share with his fans why he feels a meat-free diet is healthier.
"I grew up eating a steak every night with mashed potatoes," Dr. Oz said. "It was a routine, kind of how my mom showed her love for me was to make that meal."
Now, the doc follows a mostly vegetarian diet and allows himself fish or meat on occasion. Going vegetarian, he says, is good for your cholesterol and the environment.
"I learned that you can be a vegetarian and eat food that tastes just as good as if you're not," he said.
Dr. Oz also tries to eat vegan as much as possible.
"The foods that we eat right now tend to be foods that come out of the ground looking just the way they look when I eat them," he said. "They're unadulterated, they're real foods. I try to eat them raw if I can. Figure out what gives you energy and what saps your energy."
Watch Dr. Oz talking about the rest of his vegetarian diet tips here.
Image Sources: