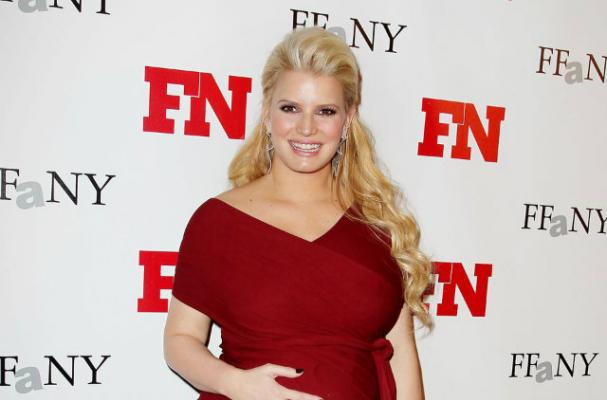 Now that Jessica Simpson is a new mom (with a hefty check from Weight Watchers), she is moving towards healthier foods to make sure her daughter Maxwell is getting all the nutrients she needs.
"She's breast-feeding Max and wants her to get the best nutrition," a source told Us Magazine. "She has to cut down on fast food. Besides, it's a great way to jump-start the massive diet ahead."
Simpson recently took to her Twitter page to explain why she chose Weight Watchers to help her lose her baby weight.
"The cool thing about [Weight Watchers] is that it focuses on healthy habits for the long-term (and I can still indulge in my guilty pleasures every now and then, too)," she wrote. "I have actually gotten a group of friends together who are going to be doing it with me."
Image Sources: