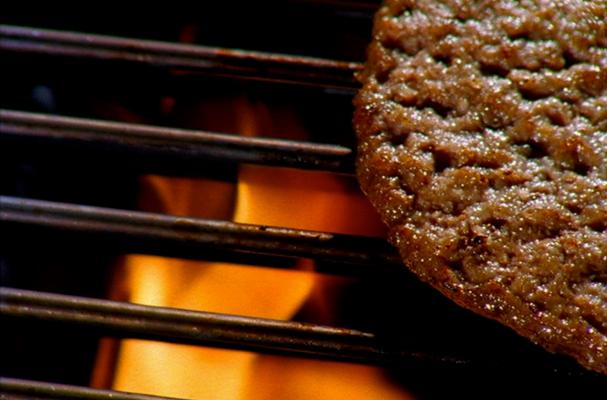 Fast food giant Burger King has very quietly been testing out home delivery of its food products at four stores in the Washington DC suburbs. If you happen to live in Gaithersburg or Germantown, MD or Springfield, VA, you're in luck. The chain will deliver you nearly everything on its menu (except fountain drinks, milkshakes, coffee or breakfast goods) for just $2 more on your order. There is a minimum order of between $8 and $10, depending on location.
Officials said they plan to expand the service from four to 16 stores by the end of January. There is no word on whether it will become a national service. Customers can order by phone or online (yes, there is already a website).
The company appears devoted to bringing in new sources of revenue. That desire has only grown since they fell to 3rd most popular chain in the country (behind Wendy's).
Image Sources:
Categories: