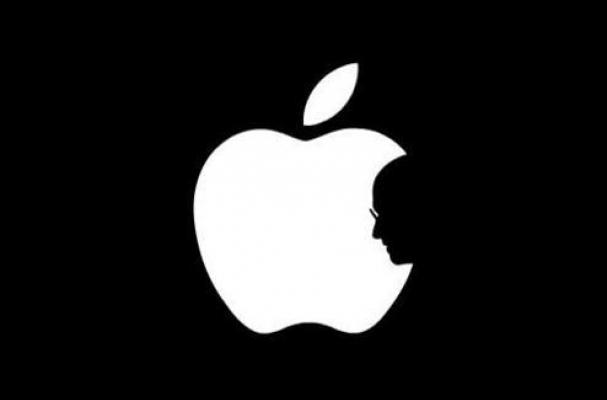 It's a move that some may find too soon, but a DC-area crepe shop honored Apple co-founder Steve Jobs, who passed away at age 56 on Oct. 5, with a crepe in his honor. Georgetown's Crepe Amour gave away "Steve's Job" yesterday afternoon in honor of the Apple visionary.
"His ideals & simplicity will never be forgotten as they have now laid the foundation for others. I don't think anyone can deny that his innovations haven't played a role at some point in our lives," the store posted on their Facebook wall.
The special crepe includes "baked apples, almonds, cinnamon, and caramel."
What do you think of the special promotion? Was it too soon?
Image Sources:
Categories: