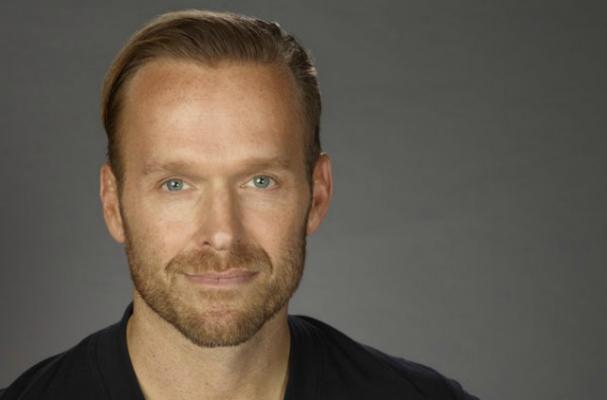 Bob Harper is best known for being a trainer on The Biggest Loser, but now he is taking his expertise into the realm of food with a new book full of healthy eating tips.
His new book, The Skinny Book, is meant to show people that getting healthy means a combination of exercise and eating right. It does not, however, mean that an hour of exercise can be rewarded with calorific foods.
"I like getting in the kitchen," Harper said. "People think that you can just go to the gym and achieve the results you want. Anybody who thinks that is sadly mistaken because you've got to get into the kitchen and work just as hard."
The famous trainer was known for being a vegan until he recently decided that his body just needed more.
"I found that my body personally got to a point where I needed something more. I used to yell at people who said that, but now all of a sudden, my body just kind of went, 'I need something.'"
Image Sources: