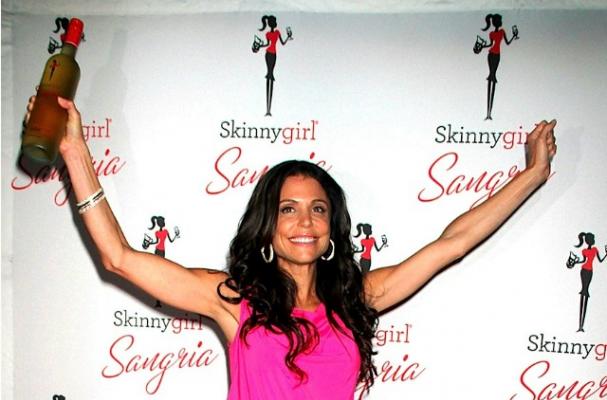 Bethenny Frankel has been receiving quite a bit of flak for her SkinnyGirl Margaritas. First, the mix was removed from Whole Foods shelves, now the alcohol company is facing a class-action lawsuit.
Reneta Bonar of California is suiting Beam Global, SkinnyGirl's parent company, for "deceptive statements" which said the margarita mix was 100% organic. But, it turns out it actually contains carcinogenic properties, which Frankel said gave the mix shelf life. The suit is for unspecified damages but Bonar's claim says she wants companies to take accountability for their false advertising.
SkinnyGirl is currently on damage control and stated on their website that the "All Natural" label on their bottles will be replaced with "Natural Flavors."
But Beam Global says the lawsuit is no sweat of their back.
"In today's litigious society, nothing is surprising. The litigation filed in relation to the labeling of Skinnygirl Margarita is frivolous. We will defend our case vigorously, and we are fully confident we will prevail."
Image Sources:
Categories: