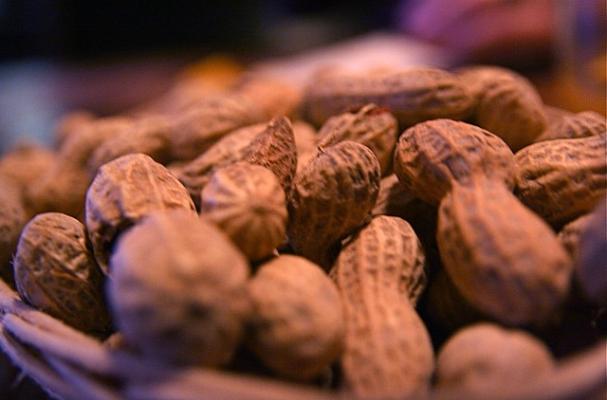 A new study by the Northwestern Medical School finds that African American children are twice as likely to have sensitivities to eight foods that commonly lead to allergies. They are particularly susceptible to peanut allergies.
The study looked at 1,104 children from diverse backgrounds and conducted health checkups when the children were 6 months and 1, 2, 4 and 6 years old. They measured how sensitive the children were to egg white, cow's milk, peanut, soy, shrimp, walnut, wheat and cod.
To determine race, researchers used two methods. They asked the parents how they identified the child, but then also looked for genetic markers in the blood. Children with African ancestry were particularly sensitive to food allergies.
The lead researcher stresses that the results do not mean that African American children are more likely to get allergies, but the results indicate that they have higher levels of the antibodies which make them vulnerable to them.
Needless to say, more investigation is required.
Image Sources:
Categories: