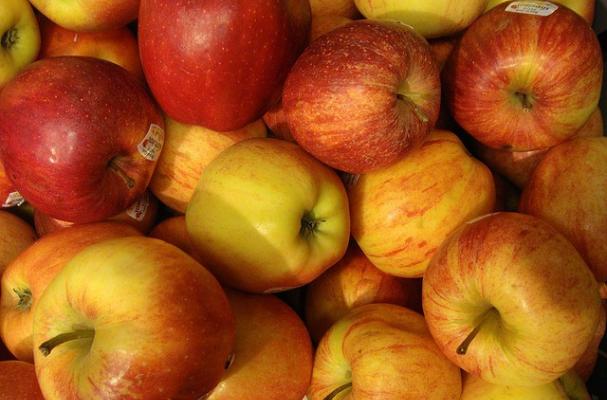 We are entering apple season. Beautiful green, yellow, and red orbs are entering the supermarkets, each with a distinct flavor. If you have an opportunity this fall, go apple picking. These five amazing recipes are the perfect way to use this popular American fruit.
Chocolate Covered Apples
These sweet treats are a chocolatey departure from classic caramel apples.
Easy Applesauce
This is an easy healthy snack for you or the kids.
Apple Roasted Pork Loin
Apples and pork are a classic combination. Serve this family meal with roasted potatoes and a simple green salad.
Apple, Fennel, and Red Onion Marmalade
This marmalade adds a hint of uniqueness to your sandwiches and burgers.
Apple Pie
This version of the All-American dessert has 3 types of apple.
Image Sources: