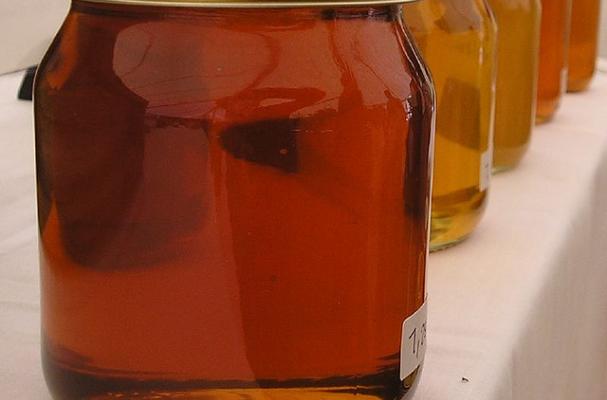 Unlike that sketchy honey entering the US market, the White House announced this week that their beehive produced a record honey harvest this year. A single hive, located on the South Lawn by Michelle Obama's vegetable garden, generated 225 pounds of honey. That's a noticeable increase from 134 pounds in 2009 and 184 pounds in 2010.
Head bee keeper Charlie Brandts said, "It's just craziness. They did really well this year."
Now that the honey has been harvested, it will be "bottled for gifts and used to make cookies, salad dressing, and beer. Perhaps, a second round of White House Honey Ale is coming?
Check out a little background on the White House hive below.
Image Sources:
Categories: