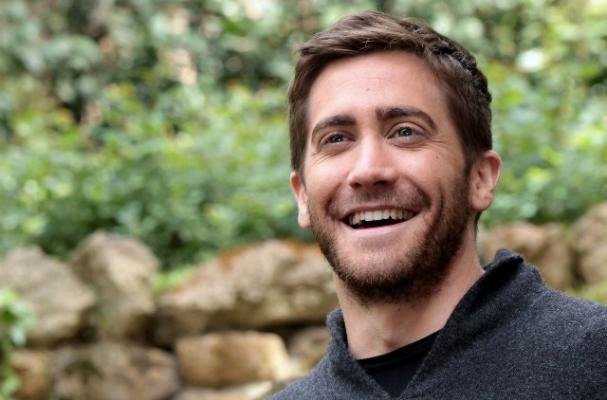 Jake Gyllenhaal has teamed up with Chef Alice Waters to teach Bay Area inner-city youth about sustainable farming and eating healthier.
"I grew up around gardens and growing my own food, my family did that a lot and that was real source of community," the Source Code actor said. "Growing up, more than anything, I got to know my mother and father and my sister and they got to know me at the dinner table."
Gyllenhaal also said the point of teaching kids about growing their own food is to get them to think about where their meals come from.
"The essence of the idea with these gardens is that kids can come into them and they can experience what it's like to grow something and see something grow. When they do this they have a different relationship to what they eat," said Gyllenhaal.
Waters and Gyllenhall both hope to expand their program into other school districts.
Image Sources:
Categories: