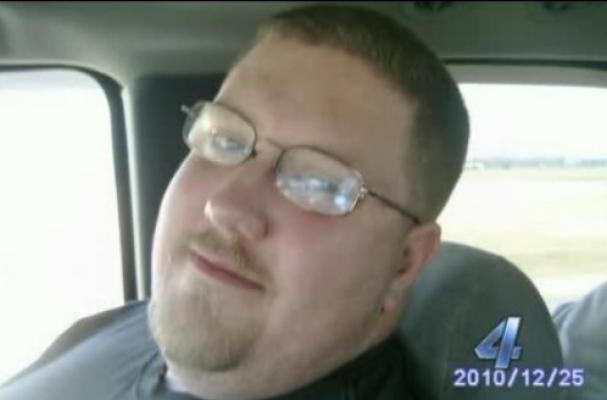 In a shocking story that's rocked southwest Oklahoma, 26-year-old Michael Raper was killed after falling into a meat grinder at work. Raper worked at Lawton meat and sausage manufacturer Bar-S Foods and slipped into the machine while cleaning it.
"He slipped and went into the machine," said Diane Ferris, whose niece was engaged to Raper. "He was still conscious at the time. So I can imagine the agony he was in, and he lost both of his legs in this accident." Raper was finally freed two hours after falling into the machine; although he arrived at the hospital alive, he died of his injuries.
The Department of Labor did not comment on the story, as the Occupational Safety and Health Agency is currently investigating the accident. Bar-S Foods released a statement, however, which contained a quote from CEO Tim Day that expressed, in part, "We extend our deepest condolences to the employee's family, and we are committed to helping them and our employees get through this difficult period."
Image Sources:
Categories: